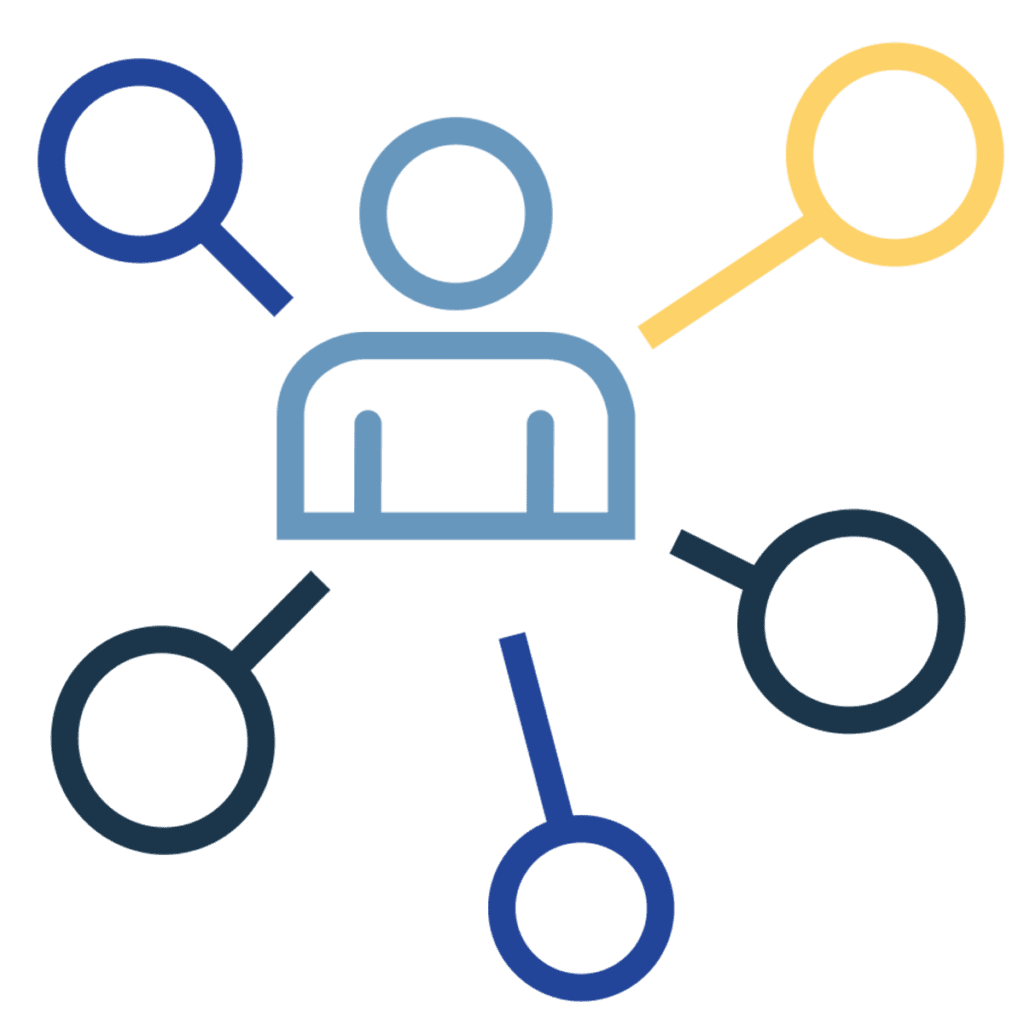 Find Qualified Design-Build Partners
DBIA knows how important it is to find the right members for your design-build teams. That's why we've created Industry Match.
Owners come to DBIA for lists of design-build firms, firms providing owner advisor services, MWDBE firms and more. General contractors also turn to DBIA to access potential team members, particularly specialty contractors and sub-consultants. Now, making those connections is as simple as a mouse click.
DBIA's Industry Match is the nation's only online tool helping Owners and Industry find qualified design-builders. Whether you search by region, market, specialties, MWDBE, or project type, explore our comprehensive directory to find a design-build pro to help you deliver your most successful projects.
Build a Profile
DBIA Industry Partners lead our industry as Design-Build Done Right® professionals across all sectors and professions. From architects and engineers to contractors and specialty trades, Industry Match highlights the design-build organizations innovating and collaborating to deliver impressive project success.
If you're a DBIA Industry Partner, you can start building your free profile by logging into your DBIA account. Learn more about building your profile in our How-To Guide. If you're not a member, now is the perfect time to join and take advantage of this invaluable member benefit.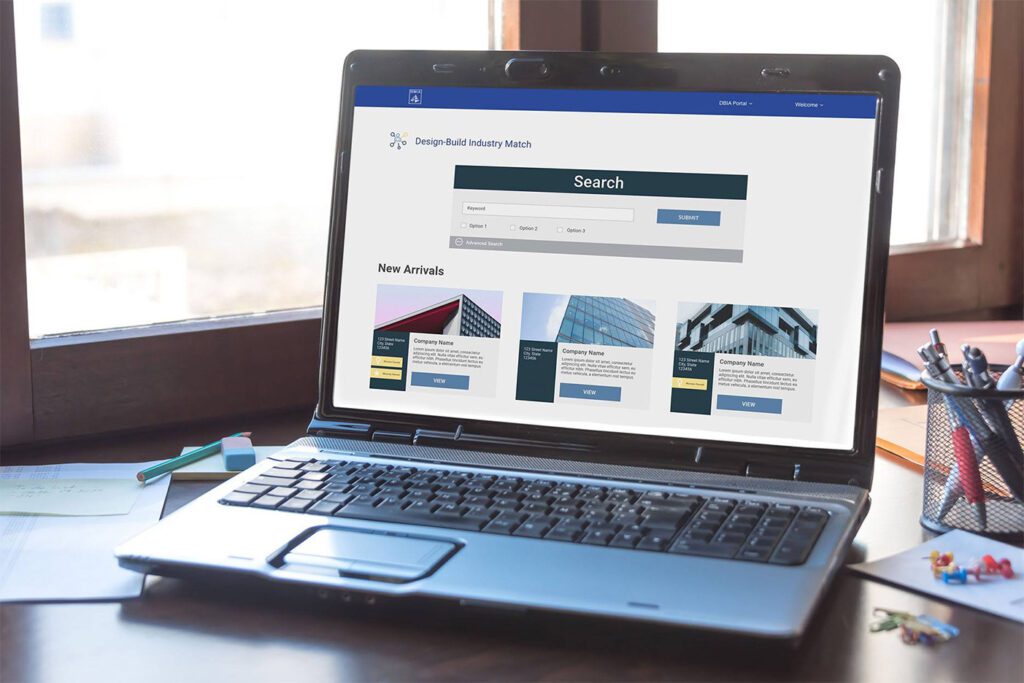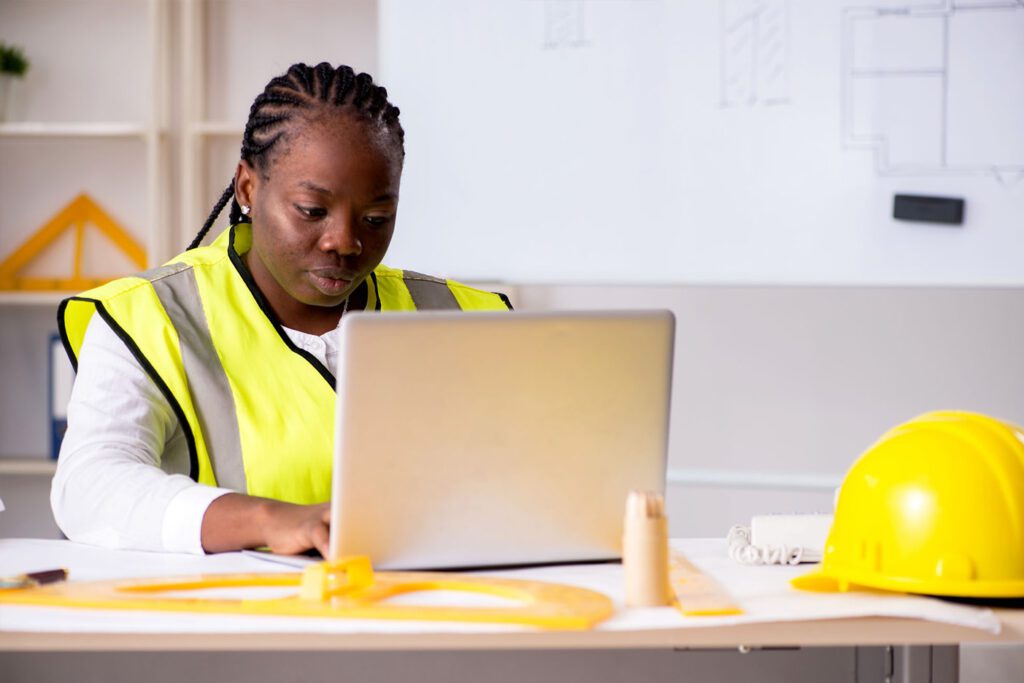 Find MWDBE Team Members
DBIA is committed to helping America's design-build teams find and hire MWDBE firms. Whether you're an Owner or industry, Industry Match provides an easy way to find and connect with MWDBE firms in your region, sector or specialty. This tool is just one of many DBIA efforts underway, including membership and conference discounts, as part of our "Differing Sight Conditions" campaign to improve diversity and inclusion in the industry.