The Future is Now
It's an exciting time to be a design-build team member. Not only is our industry creating innovative and creative ways to collaborate on highly successful projects, but we're also using Virtual Design and Construction (VDC) tools to take that team collaboration to new heights.
As the only membership association in the nation representing the entire spectrum of design and construction professionals, DBIA is on the front lines of industry transformation through collaboration. That's why DBIA is expanding our focus on technology and innovation, providing strategies for design-build teams working to maximize their collaboration. Each day, we see design-build teams embrace innovation and technology to create effective, efficient, and transparent processes that allow every project team member to work together as one.
We know Virtual Design and Construction (VDC) will drive that continued success. DBIA is here to help lead that transformation with targeted education, training and resources.
Design-Build Done Right Education®
Virtual Design & Construction Courses
DBIA offers the nation's only Design-Build Done Right® coursework and our Virtual Design & Construction courses provide training targeted to design-build team members using VDC. Whether you sign up for a BIM Execution Planning course or listen to our expert VDC presentation recordings, there is a wealth of DBIA education available to you.
BIM Design-Build Manual of Practice
DBIA's Manual of Practice is a comprehensive resource for design-build teams covering a wide range of issues vital to delivering successful projects. The BIM and Design-Build Project Delivery section covers the integration of design-build and BIM through all project phases. Just like design-build and BIM, this document is continually evolving and will be updated in 2022. Complete this form to request a complimentary download.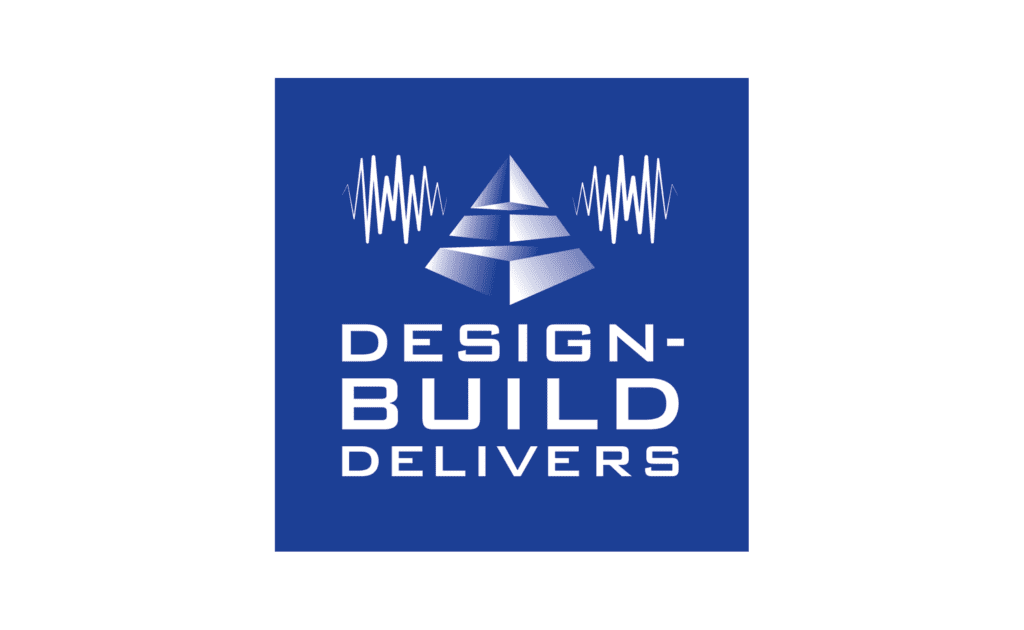 Podcast
The Power of BIM in Design-Build
On big projects and small, BIM has become valued not only for its three-dimensional illustration of a design but also for its ability to help measure impacts that possible changes could have on cost and schedule. It's no surprise that the use of Building Information Modeling or BIM has become so popular among design-builders. Listen to our podcast for more.
DBIA Director of Virtual Design & Construction
Meet Brian Skripac
As design-build grows, so does our commitment to transform the industry. That's why DBIA has hired our first ever Director of Virtual Design & Construction. Brian is a BIM/VDC/Digital Strategies innovator with more than 15 years of leadership defining how people, processes and technology come together to transform collaborative project delivery. He's now leading DBIA's development of strategies to leverage design-build's "whole team" approach with a highly integrated approach to BIM/VDC implementation. Got a question? Brian has the answer.