Shape your future, one successful collaboration at a time.
DBIA is different. Rather than representing just one member of a project team, we're in it for the entire team's success. By convening multiple disciplines, our members have upended that status quo on projects both big and small and reinvented what design-build can accomplish for their careers, their businesses — and for our nation.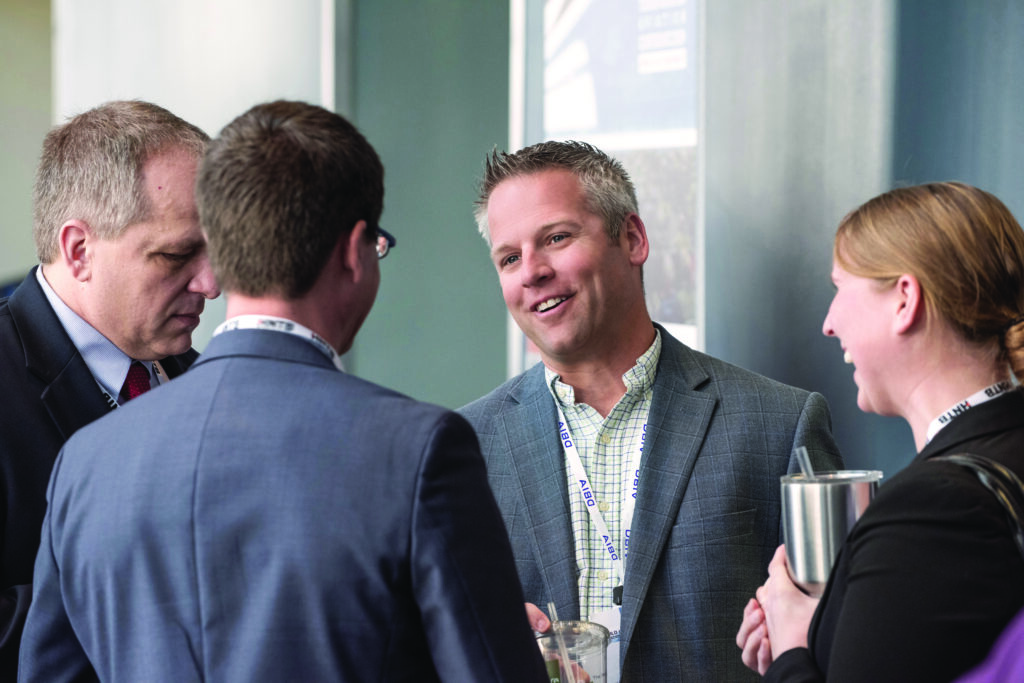 We're in it for your success.
When you become a DBIA member, you receive access to the kind of education and certification that inspires both projects and futures.
Obtain industry certification. Access recognized, multi-disciplined experts. Stay on top of emerging trends. A DBIA membership allows you to translate design and construction best practices and connections into business opportunities that go beyond just your discipline to foster the kind of collaboration and innovation that powers career and industry transformation.
Two Types of Memberships
Industry Partner Memberships
Industry Partner Memberships are aimed at organizations; dues include full member benefits for several individuals, with the option of adding even more. DBIA industry partners include:
AE/EA Firms
At-Risk Firms
Professional Services Firms
Public/Private Owners
Specialty Contractors
Manufacturer/Supplier Firms
Individual Memberships
Individual Memberships apply to a single person, including:
Owners
Practitioners
Consultants/Owner Representatives
Young Professional​s
Students and Teachers
Retired Members