We design not just better ways to work, but better networks.
The Design-Build Institute of America (DBIA) values our Minority, Women and Disadvantaged Business Enterprises (MWDBE) community and is excited to help build MWDBE capacity through increased engagement and by helping MWDBEs make valuable connections to design-build project teams.
2022 Provides Historic Opportunity for MWDBEs
Passage of historic federal infrastructure investment provides incredible opportunities for design-build teams. We know design-build will play a major role in delivering infrastructure investment projects, just as it did the 2009 economic recovery. The inclusion of MWDBE firms on federally funded projects is a high priority and Owners and industry alike are searching for design-build partners.
When design-build teams look for MWDBE partners, they come to DBIA to find those who have demonstrated a commitment to Design-Build Done Right® as DBIA members. We want to connect you to the nation's design-build industry leaders and Owners.
Join DBIA today and take advantage of our 50% off MWDBE membership offer.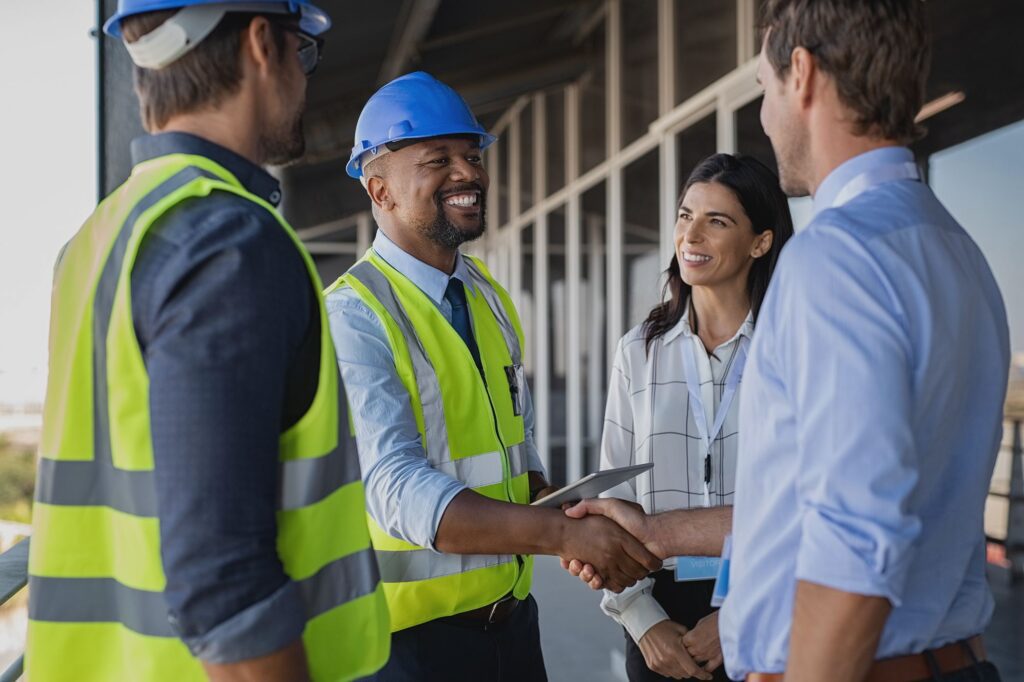 DBIA is where collaboration powers industry transformation.
This special membership offer is just the beginning…
DBIA is now making plans to offer MWDBE-specific education and resources exclusively for you. As a member, you'll be part of helping us craft resources that meet your needs and help you grow your business.