Preparing the Next Design-Build Generation
DBIA knows how to deliver higher quality outcomes. That's why we're working with colleges and universities to teach the next generation how to construct a better tomorrow with Design-Build Done Right®.
DBIA Student Design-Build Competition
University teams from throughout the nation compete each year in DBIA's National Design-Build Student Competition. This unique program brings together student team members across disciplines in real-world collaborative competition. Students deliver a design-build project through each stage of development and make their presentation to the nation's leading design-builders — making important connections to the industry.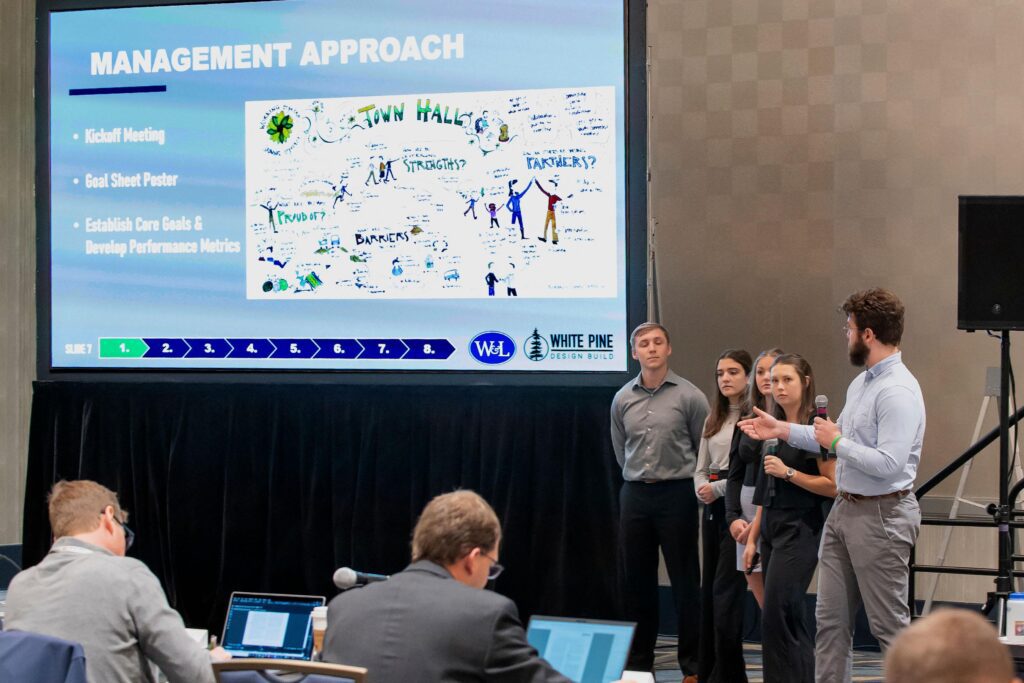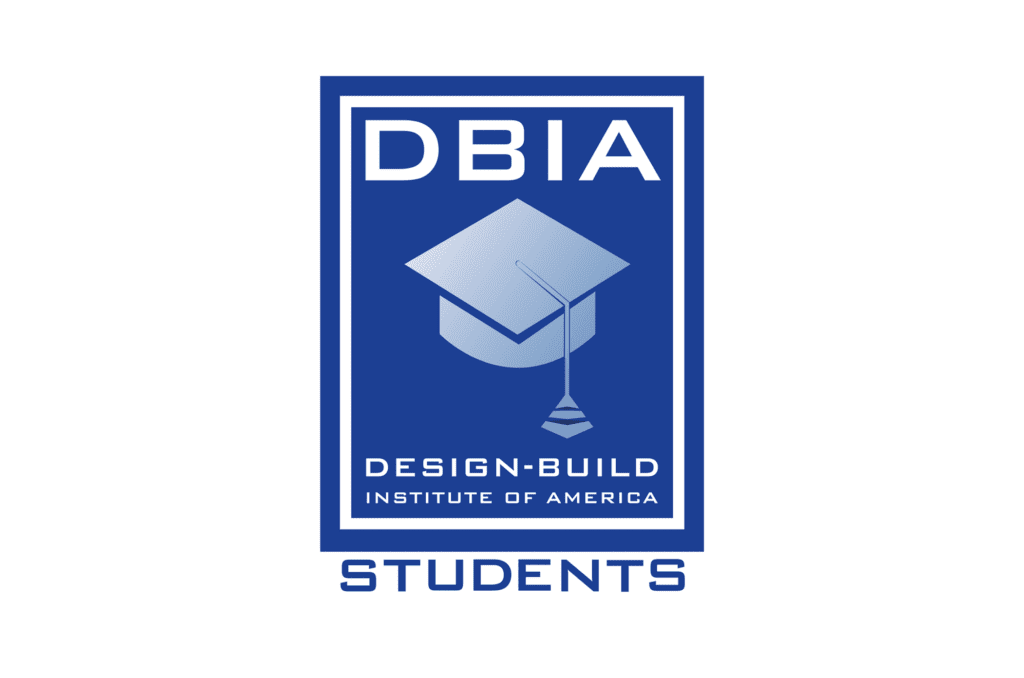 DBIA Student Chapters
Shape your future by joining a DBIA student chapter. We bring students of multiple disciplines together and give them access to industry leaders and the design-build network. Join your student chapter or start one at your school today.